Confused, at a loss, stressed out about what to wear for your family photos? You don't have to be! Let me help give you some insider info on how to narrow down what will look awesome during your session.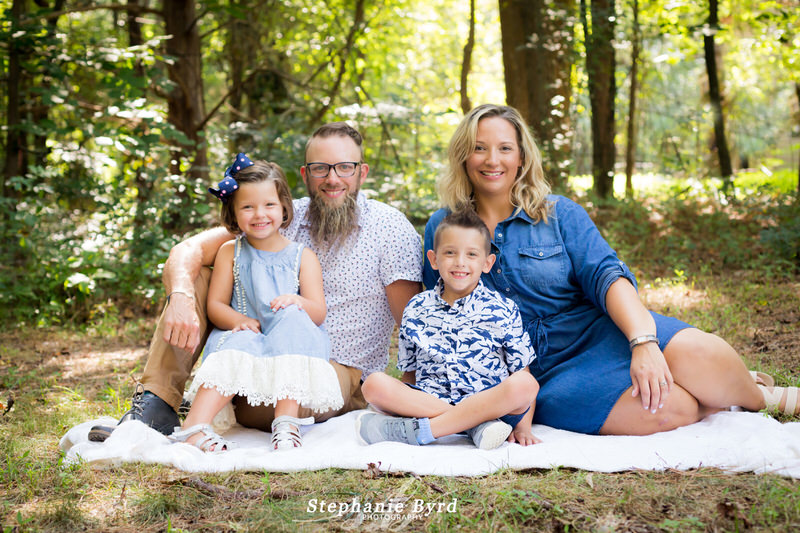 (1)  Don't stress out about what you are going to wear!
But seriously, don't! Take a deep breath! What's most important about your images is your family. What your wear is important, but the most important thing is your people. We always just pick items we already have in our closet. We do this for a few reasons. The first is that we like what we own and we know it fits! Secondly, that's less we have to spend money on. I'd personally rather spend money on the prints than the outfits!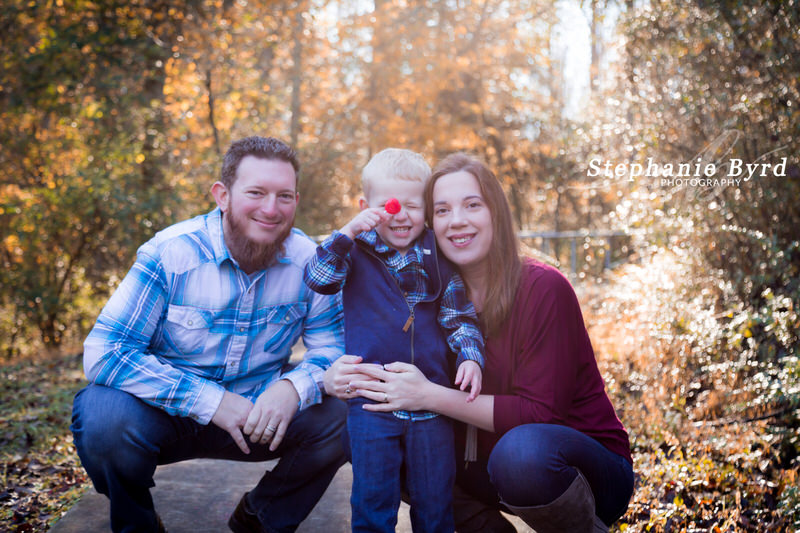 (2) Wear what you feel good in.
When you are uncomfortable in images, it can show. However, when you feel comfortable in what you are wearing, you are much more relaxed. You are taking away distractions that sometimes happen about what we wear. I love skirts, personally. I love them on other people. However, I wear leggings or jeans every day (don't judge! #comfy). So for me, its best to go with some cute jeans for my pictures so I will feel more like myself. If you pick something from your closet that you already have, chances are you probably love (or at least like) it already so you are more likely to feel like yourself!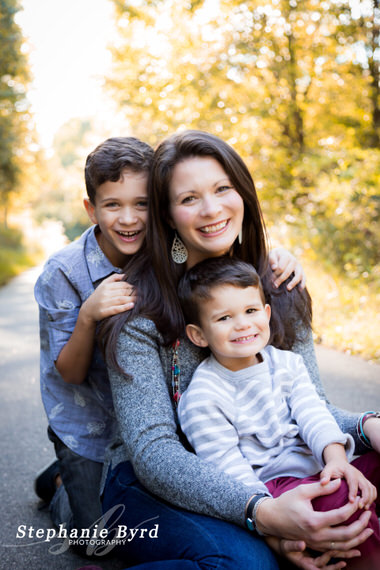 (3) Go for coordinating, not matching.
Coordinating your colors and not having everyone match exactly is the way to go! You have some flexibility in what you choose when you do it that way. Coordinating very subtle patterns gives you interest in the images, without taking away from the people.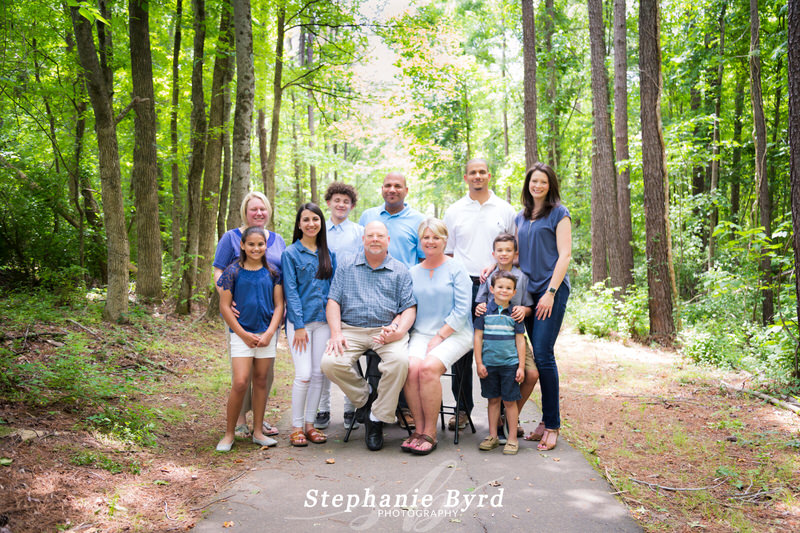 (4) Keep patterns to a minimum and off set with solid colors.
Patterns are awesome! But we want everyone to coordinate! If you have too many patterns it ends up being distracting. Solid colors are a great way to bring out complimentary colors and feel bold, without overwhelming the picture and it keeps the family as the main focus!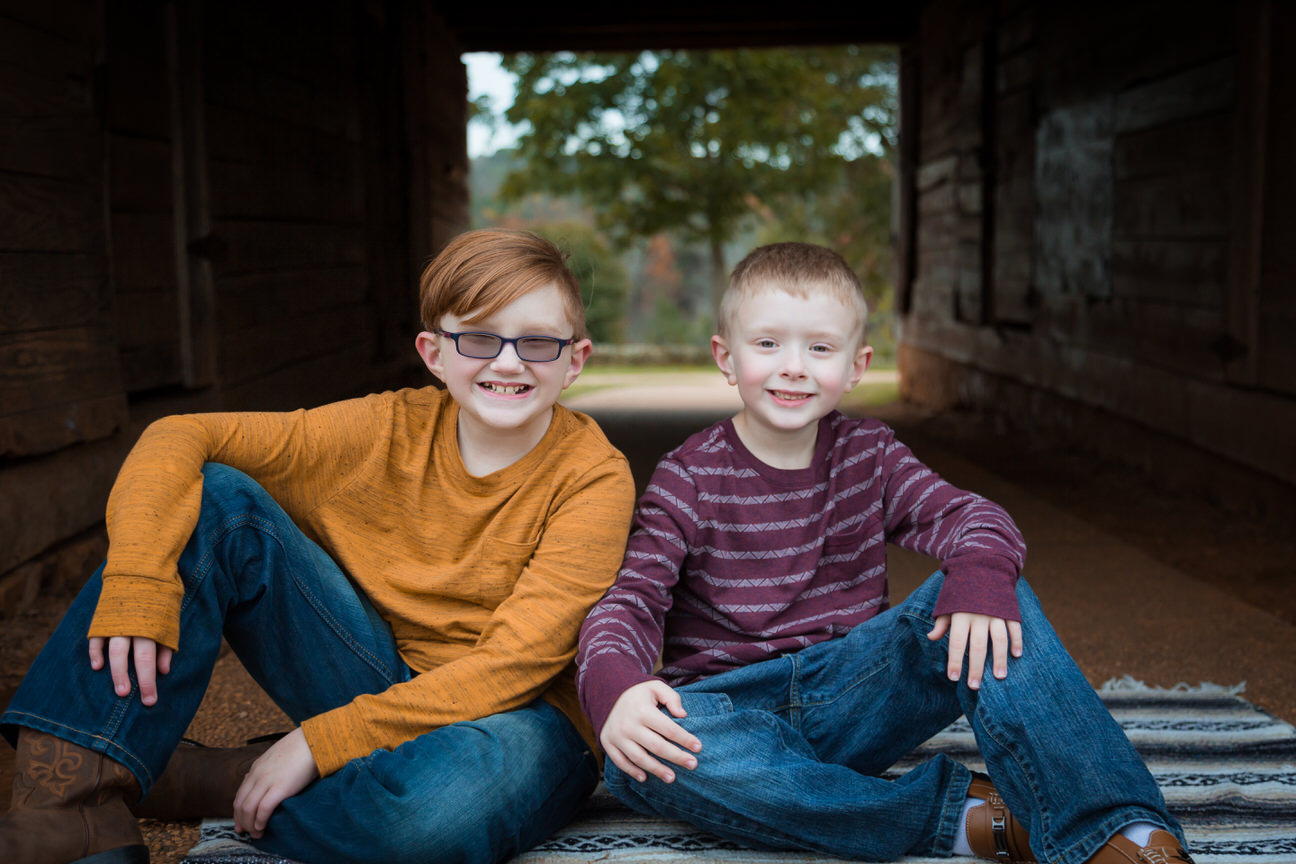 (5) Consider where you want to put these images.
Follow my thoughts here. You are making the time to have beautiful images made of your family. Frame-worthy images! So you want to make sure you choose outfits that will not clash with whatever decor will be around that frame. I love having huge standout images in our living room of our most recent family images. I usually choose neutrals for our family to wear so no matter what images I print or where I put them, they will go with the room around them!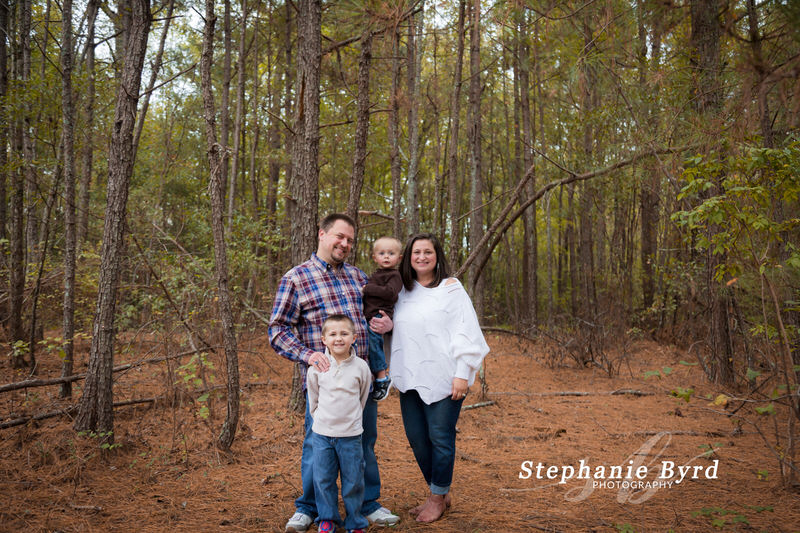 So here's a simple formula we use:
One patterned shirt and jeans/khakis + Solid colors tops with bottoms + Subtle pattern with Solid bottoms
Choose one person to have a pattern. That usually ends up being my husband. Then I choose solid color tops for my boys, pairing them with jeans or khakis. Finally, I finish up choosing something with a subtle pattern either for my top or my bottoms (hello pattern pants!) that is either a neutral or pulls one of the colors from the person with the main pattern. This formula is just a quick easy rule we start with! But you can totally break this formula too!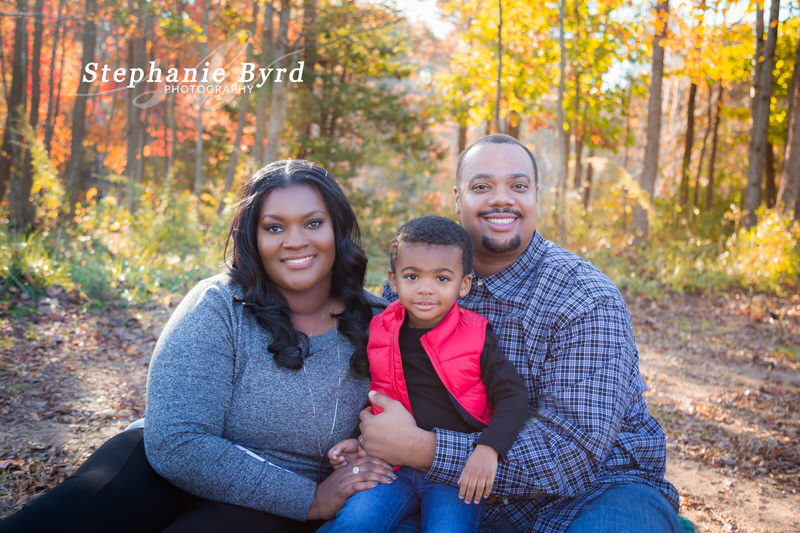 Remember I'm always available to answer questions, help work through ideas and give helpful advice before any session!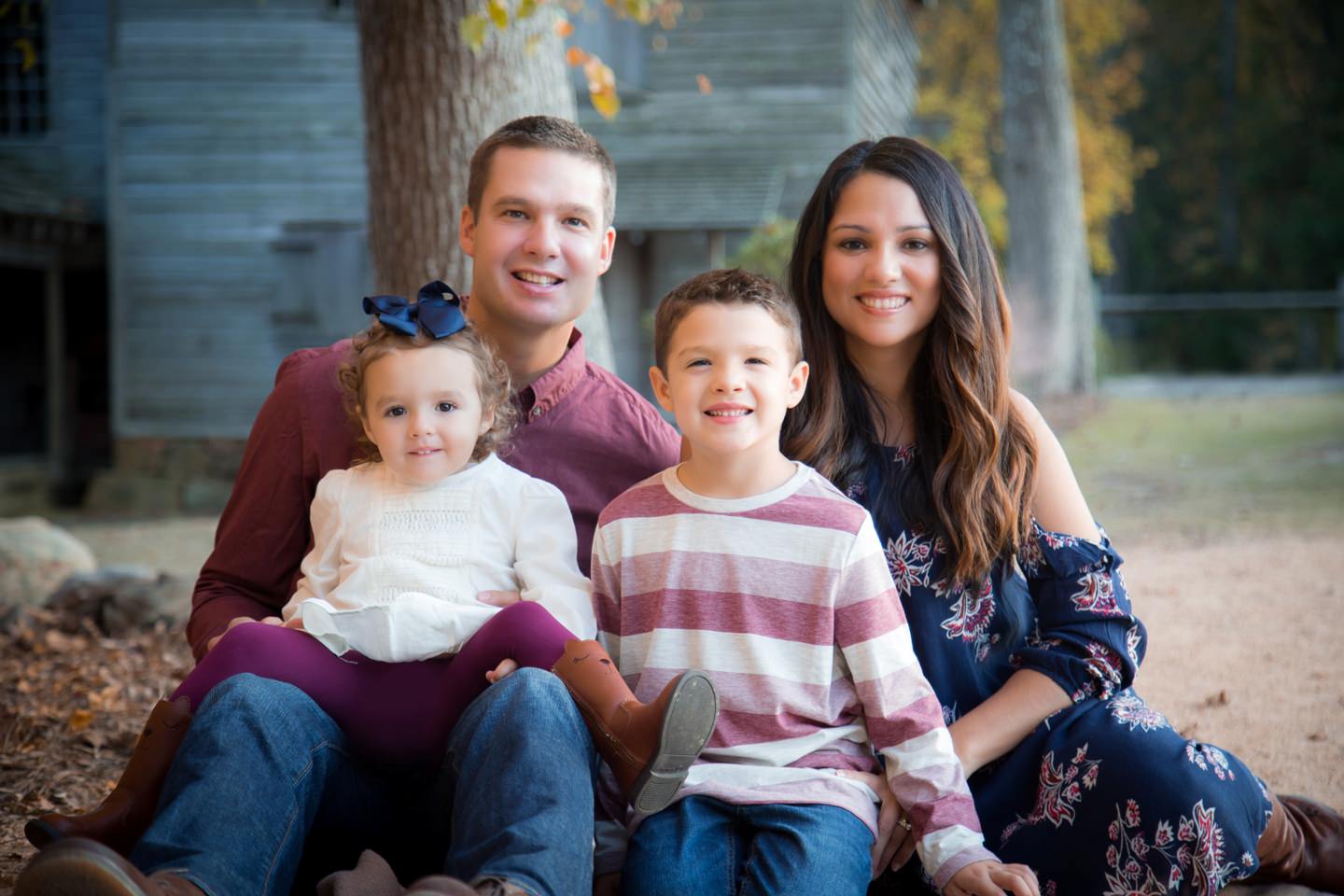 Psssst...
Ready to see yourself in our images?
View our packages and checkout online. Easy. Done.
Psssst...
Ready to see yourself in our images? View our packages and checkout online. Easy. Done.
Psssst...
Ready to see yourself in our images? View our packages and checkout online. Easy. Done.