It's time for your family photos!
Are you excited?
Are you nervous?
Are you panicking that your kids will act like wild animals, your husband will complain, your clothes won't match and your hair will be a mess because the morning of the session you've pulled it all out trying to get everyone to the location?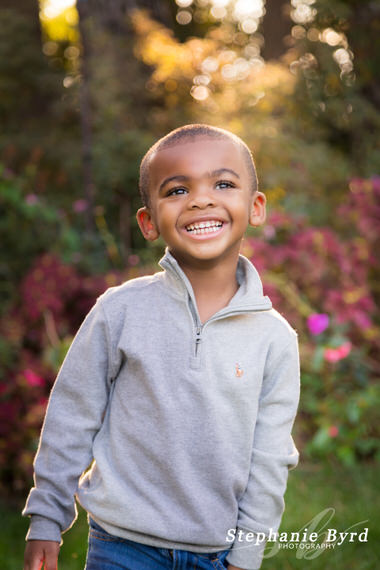 Take a deep breath! Now, take another one and then read on. Family sessions don't have to be so stressful! I know what its like to be in front of the camera too, and I know that tension to want your kiddos to behave and want your husband to actually smile and then for you to look like you aren't stressing out.
My goal in your session is that we create beautiful family portraits and that you guys walk away smiling, instead of arguing because you had a great time! I want to help you from the start of the process and all the way through. Here are some of my tips to help make your session a success.
 1. Don't panic about the weather.
We can capture great photographs in most conditions. In fact, overcast days are ideal for photography because the cloud cover acts as a natural light filter! If you have any concerns about the weather, feel free to call on the morning of your session. I've shot sessions in bright mid day sun (You can view that session here) and I've shot sessions in light rain (You can view that session here) and both turned out awesome.
2. Plan to arrive a few minutes early.
You'll appreciate having extra 5-10 minutes to get everyone out of the car and acclimated to your surroundings without being rushed before the session starts. This extra leeway will also help you to arrive stress-free if you get caught in traffic or encounter other unexpected delays.
3. Eat before your session.
As with any activity, you can't be at your best if you're tired and hungry. Outdoor sessions usually entail some degree of walking and physical activity. If you have the energy to really enjoy the session, you will get better photo. Hangry mamas or toddlers don't make for the best photos! *Bonus tip: We used to use animal cookies or goldfish to bribe our kiddos for a smile, then let them snack as we walk, everyone's happy!
4. Don't agonize over what to wear.
You will look your best when you feel relaxed, comfortable, and confident. Focus on "coordinating" outfits rather than "matching" outfits. For example, everyone can just wear neutral colors, or have everyone choose from a couple of specific complimentary colors, etc. Do keep in mind seasonal temperatures and the location of the session if outdoors. *Bonus tip: Solid colors and subtle patterns draw attention to the people in the photo rather than the patterns on the outfit. Our goal is to really emphasize your beautiful family!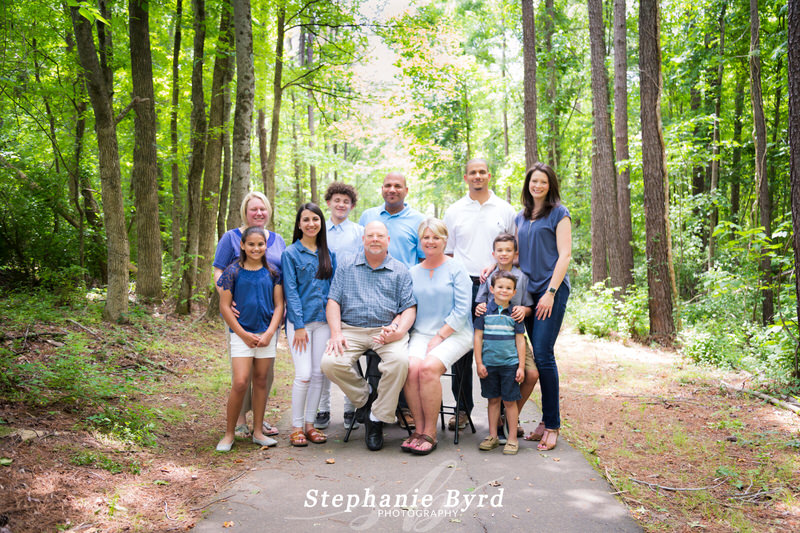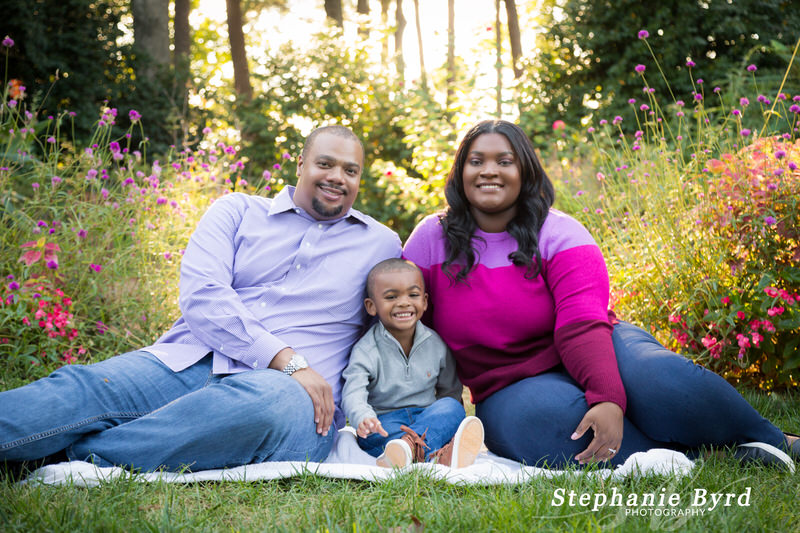 5. Don't stress about your kids.
Kids are naturally great at candid shots, and we want them to have fun! I'll do things that will get them to look at the camera. For example, when I say "Look at the camera" I'll instruct the adults and older kids to look at the camera and smile continuously, and then make a silly face to get the little ones to cooperate. When the kiddos are having fun, we all are more relaxed! Plus, the kiddos know when mom and dad are not having a good time, so when you don't stress, they are more likely to relax too!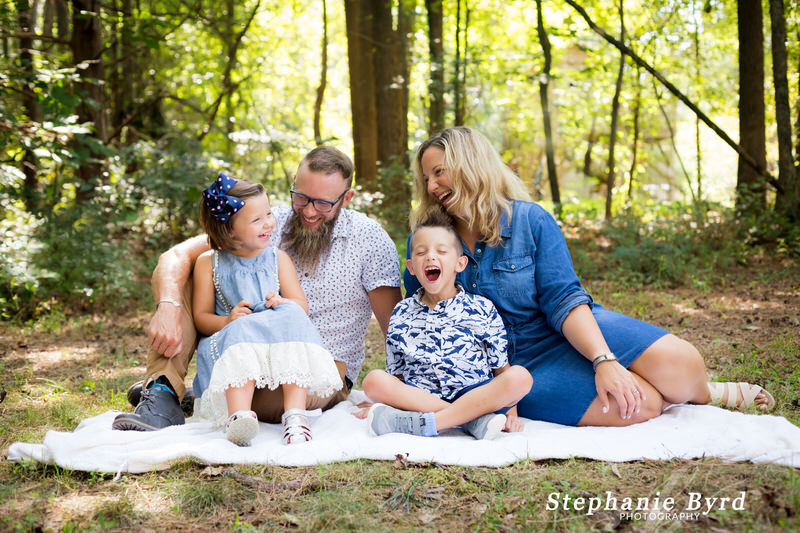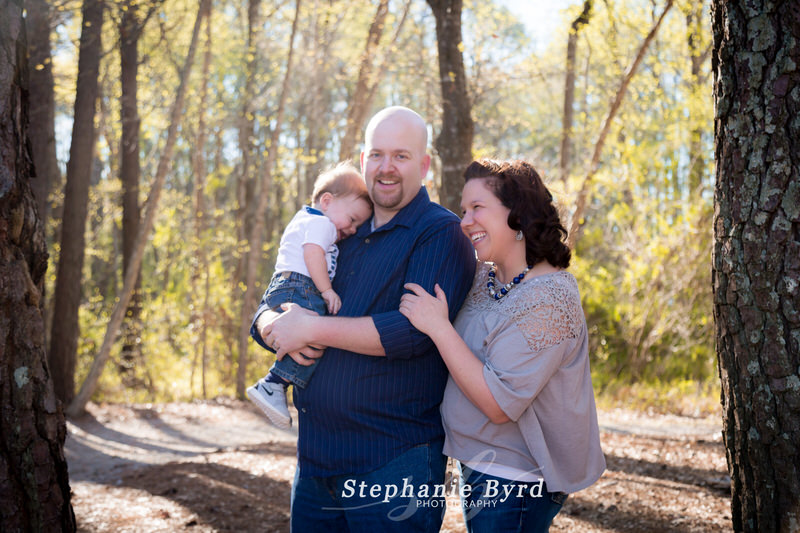 6. Be yourself!
Starting to see a common theme here? We want the photos to reflect your personality, so relax and be yourself! The absolute best photos happen when you forget the camera is even there and you just have fun doing the things you enjoy with the people you love. You don't have to look at the camera for every shot. When needed, I will be sure to direct you to look and smile at the camera.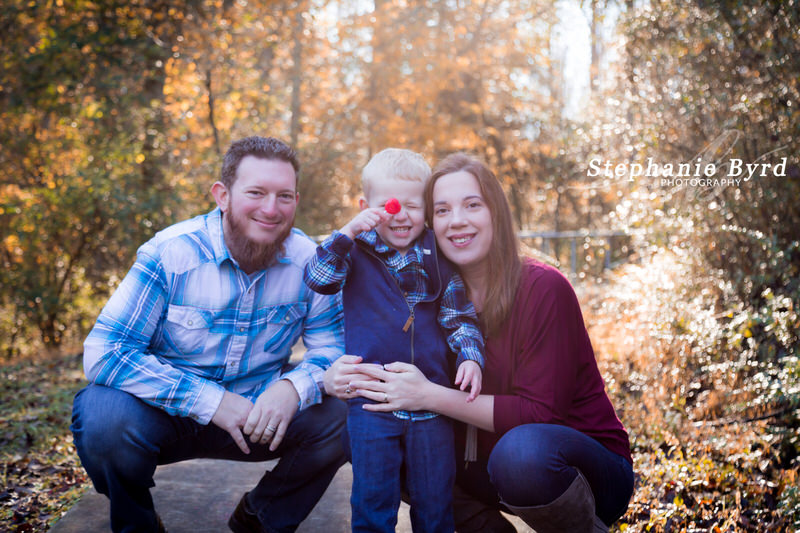 Have you scheduled your family session yet? Check out our easy to book packages here!
Psssst...
Ready to see yourself in our images?
View our packages and checkout online. Easy. Done.
Psssst...
Ready to see yourself in our images? View our packages and checkout online. Easy. Done.
Psssst...
Ready to see yourself in our images? View our packages and checkout online. Easy. Done.