You've decided that you want to get family pictures taken. Great! Now what?
You are possibly overwhelmed at the different types and styles of family photographers in your area and you just aren't sure whats the best way to narrow down what will work best for your family. You keep hearing terms like "natural light photography" or "studio photography" or "lifestyle photographer" verses "portraits" or "portraiture" or "themed set-ups". With so many styles out there, I'd like to give you a brief intro to some of the photographer lingo, and help you decipher what will work best for your family.

Styles of Photography to Consider
Natural Light Photography
I'll start with my personal favorite, natural light portraits. When a photographer says they are a natural light photographer, that means their studio space is the great outdoors. They excel in grabbing the best lighting of the day, and choose locations that are beautiful and help set a specific mood, depending on the request and the time of the year. They incorporate natural elements and the family is usually surrounded by beautiful scenery. The benefit to these types of images is that this beautiful scenery and natural lighting from the sun just can not be duplicated by a studio set up.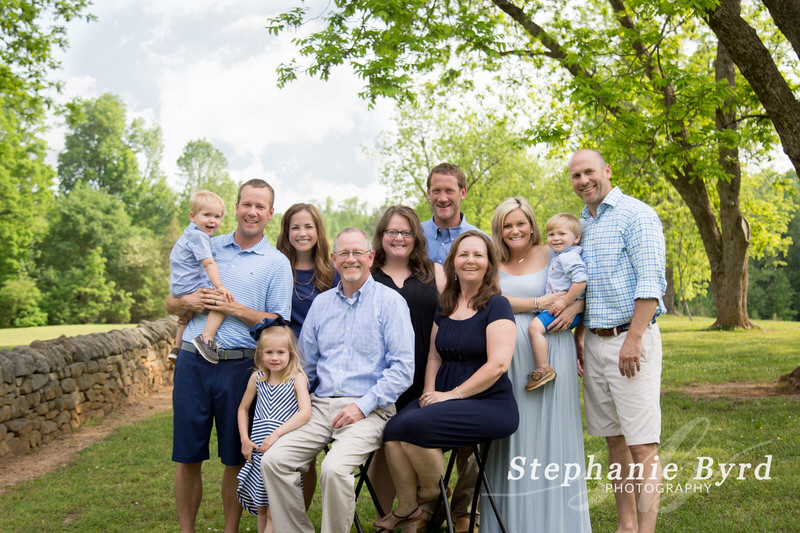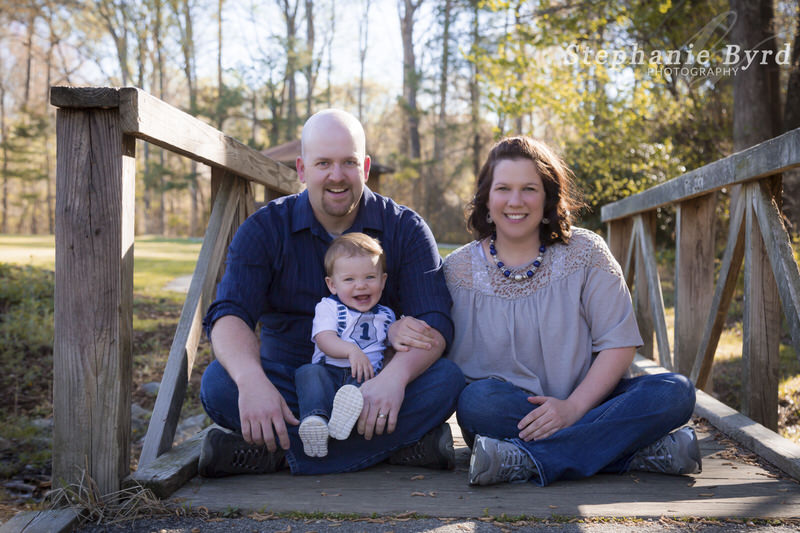 Indoor Studio
Photographers who focus mainly on studio pictures, have a physical set up located somewhere. Many have one in their homes, or have a portable studio where they can travel to a clients home. The lighting here is controlled by the photographer, but the space and backgrounds can be limited depending on how extensive the set up actually is.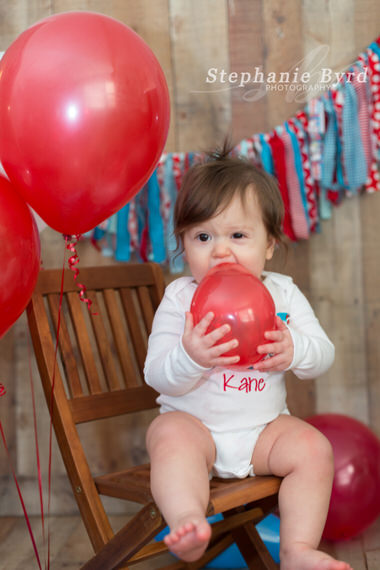 Lifestyle Photography
If you have heard the term "lifestyle" photography, then you probably already have an idea of what this style refers too. Usually, a photog will spend some time with a family, doing everyday tasks, or whatever they have chosen, and its intention is to create a snapshot of what the family is like. These are unposed images, with raw emotions.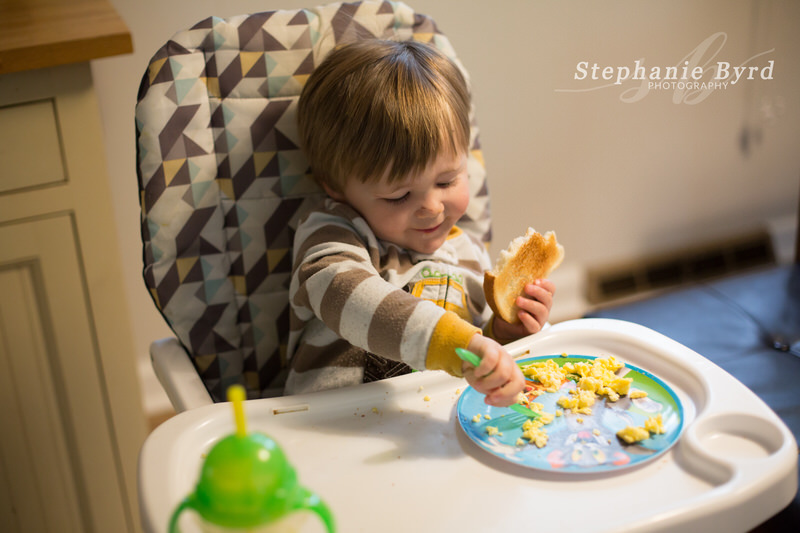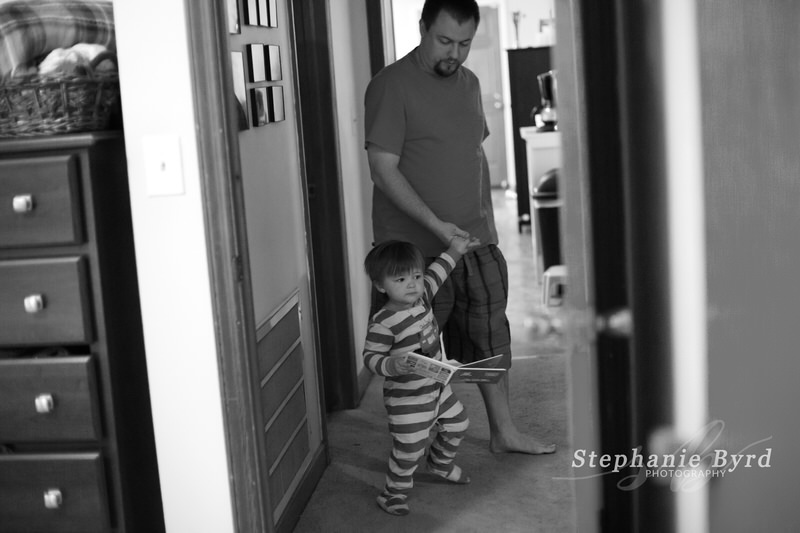 Traditional Portraiture
Traditionally when you hear "portraits" what comes to mind are highly posed images whose main focus is the individual or individuals in the image. The goal of portraits or traditional portraiture is to capture a specific type of image, usually a classic looking at the camera smiling type of pose. Think of senior portraits as a great example here.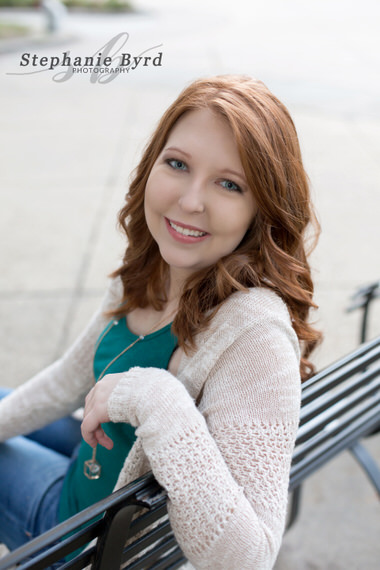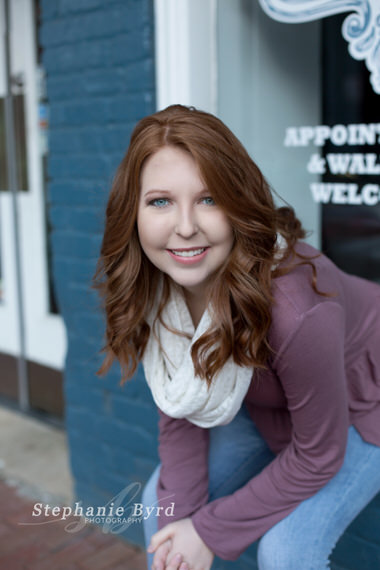 Our Specialty
We specialize in natural light portraits with a hint of lifestyle mixed in. Our goal is to give you beautiful stunning images of your family looking fantastic that you would be thrilled to have on a canvas in your home as well as a few in that same setting showing off your family's personality and sweet interactions.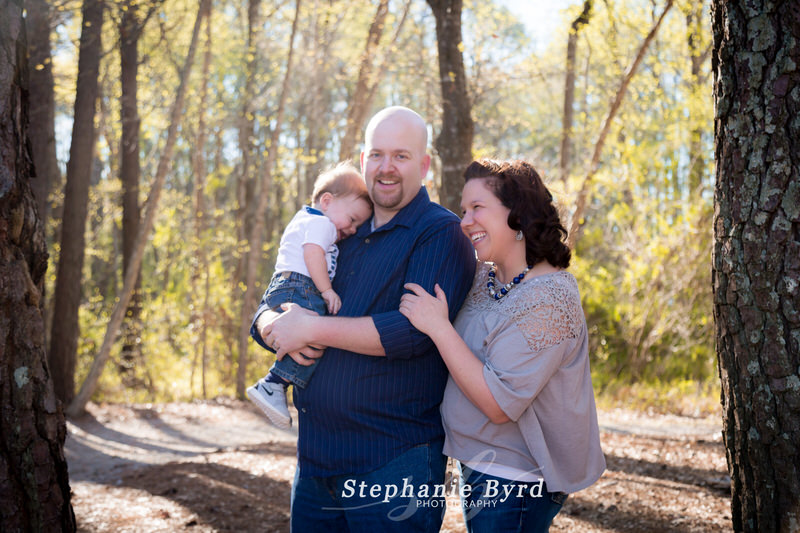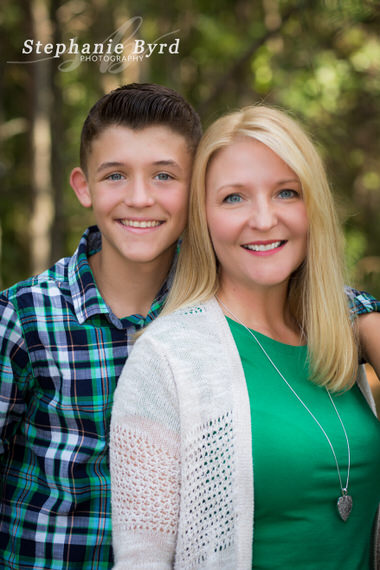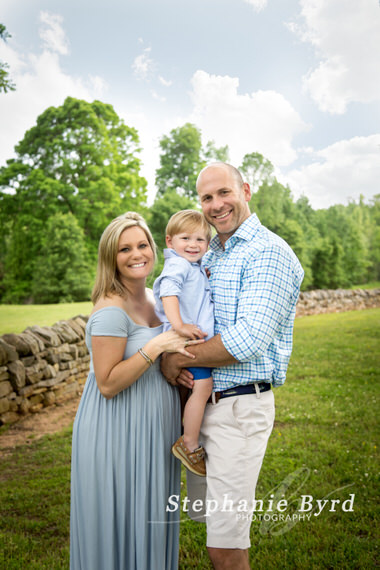 If this sounds like it would be a fit for your family, visit our packages page to book your session now!
Psssst...
Ready to see yourself in our images?
View our packages and checkout online. Easy. Done.
Psssst...
Ready to see yourself in our images? View our packages and checkout online. Easy. Done.
Psssst...
Ready to see yourself in our images? View our packages and checkout online. Easy. Done.